Featured Development Partners
Payments Partner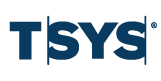 TSYS® provides new ways for businesses to unlock the power of payments technologies and gain a competitive advantage with reliable credit card processing and fully integrated, multi-channel customer engagement platforms.
Request to Learn More
Enriched digital Receipts Partner

flexReceipts offers retailers a post-sale opportunity to engage their customers through enriched digital receipts that build customer loyalty and drive sales, while allowing retailers to monitor spending habits and shopping trends.
Request to Learn More
Loyalty and Analytics Partner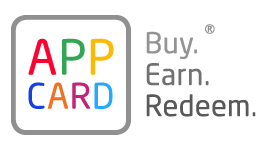 AppCard, a cloud-based platform, combines a multi-tier loyalty program with actionable data analytics and business intelligence insights to simplify personalized offers, automated triggers, and rewards for brick and mortar retailers.
Learn More
All Apps
App
Type
Description
Products