How BurJuman Center is streamlining operations and unifying commerce with Retail Pro Prism for better customer experiences
BurJuman Center's Senior Accountant, Nisar Kadambot Hydrose, shares how the mall retailer is building its retail operations on Retail Pro Prism.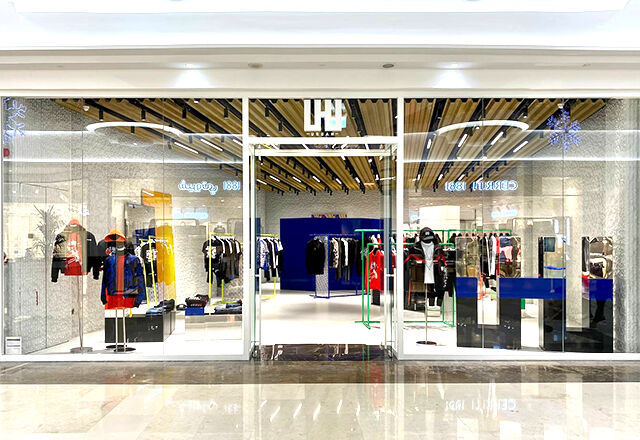 Tell us about the BurJuman Center.
Since opening its doors in 1991, BurJuman has transformed the shopping experiences of millions of visitors. As a leader in retail, entertainment, and enchanting experiences, it has been recognized with numerous awards as the hub of urban allure.
Recognising the important role BurJuman has played as an invigorating destination where people go to shop and unwind, the mall remains totally committed to being an exciting retail experience. It has undergone a transformational upgrade which has seen the south wing celebrate the arrival of hand-picked catwalk treasures, some for the very first time in Dubai. Brands like John Richmond, Souvenir and Gaudi have now joined the popular favourites such as Designer Deals Collective, Les Hommes, Dino Draghi, The Collection, Kocca, and Piazza Italia.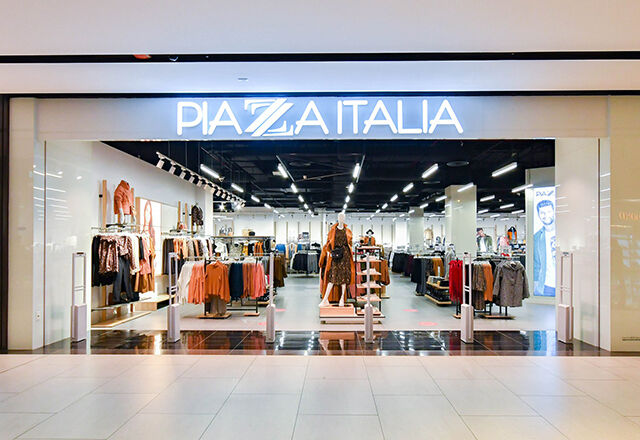 Tell us about your role at BurJuman Center.
I am the Senior Accountant and project manager for the Retail Pro Prism implementation. My responsibilities include being in charge of overall finance for this department, Retail business support, and management reporting.
For what specific business challenges did you choose Retail Pro?
We needed an easy way to change the user interface, flexible reporting and quick and easy promotional tools. Retail Pro Prism excels in each of these.
What business challenges are you solving with Retail Pro today?
In our previous system it was difficult to extract the data for reporting and it required quite a bit of manual work. Retail Pro Prism gives us better visibility into the health of our compnay with comprehensive and flexible reporting.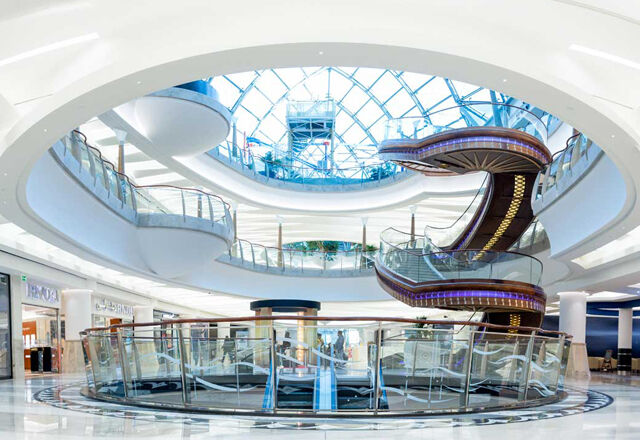 What role does your Retail Pro play in your customer engagement strategy?
Retail Pro is easy to use so our team can focus on helping customers rather than looking for prices for untaggable items.
Retailers are striving to unify commerce. What does that mean for your company?
Unifying commerce with Retail Pro Prism has made it is easy to keep track of inventory and display online whether an item is out of stock or ready to be picked up, resulting in less frazzled associates and happier customers.
What does the future look like for your company?
We are looking to unify all our technologies with the Retail Pro Prism platform software. We are also planning to implement self-checkout and have plans to expand to other countries. Retail Pro is already in 130 countries, so we can expand with confidence, knowing we will have the support and expertise on local requirements that we will need to launch our business in new regions.
Has your Retail Pro been specially configured or customized for your business needs? What challenges or needs were these customizations designed to address?
Yes, we integrated our in-store inventory in Retail Pro Prism with web sales. The Retail Pro ecommerce integration helps us optimize inventory, streamline operations and reduce manpower needed to manage this channel of the business.