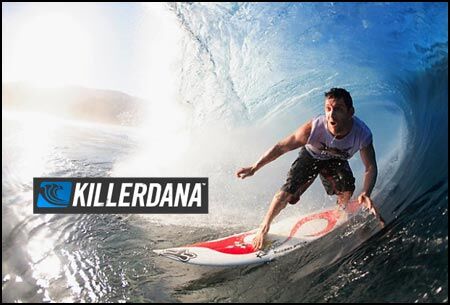 Warehouse to Store Precise Inventory:
Killer Dana has a strong online presence. They must have precise inventory records on hand hourly to accommodate store transfers, online orders, and sale items. Retail Pro is able to pull together this information accurately and quickly.
Excellent Reporting:
Retail Pro helps management assess commissions due, sales associate performance charts, and sales-by-department reports, which makes employee reviews quick and easy.
Increased Customer Satisfaction:
Retail Pro enables the store to process sales transactions quickly, with minimal interruptions to the customer, making ringing up sales flawless.