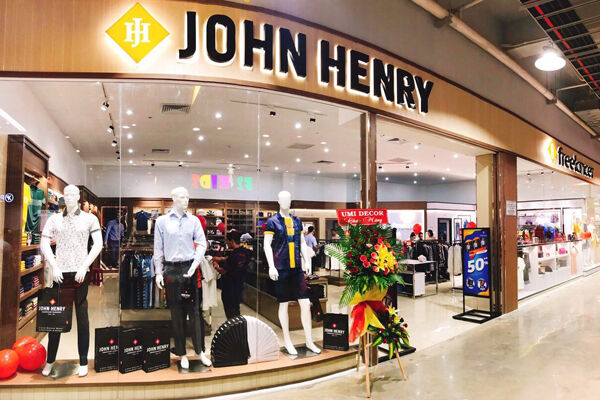 TMG adopts Retail Pro Prism
Having leveraged Retail Pro POS and retail management software since 2008, TMG has now adopted the latest platform technology from Retail Pro, Retail Pro Prism.
Mr. Le Hoang Viet, IT Manager of TMG, comments, "Retail Pro Prism gives our team at TMG more advanced capabilities, high compatibility with other software via an accessible API, an easy path to upgrade, and quick deployment."
Fast deployment
"Our Authorized Retail Pro Business Partner, LBC, has supported TMG's retail strategy with their expertise in Retail Pro technology for many years. Thanks to its strong team, deep Retail Pro knowledge, and over 10 years' experience of implementing retail systems for leading brands in Vietnam, LBC successfully upgraded the entire TMG network of stores to Retail Pro Prism in only 1.5 months," said Mr. Le Hoang Viet.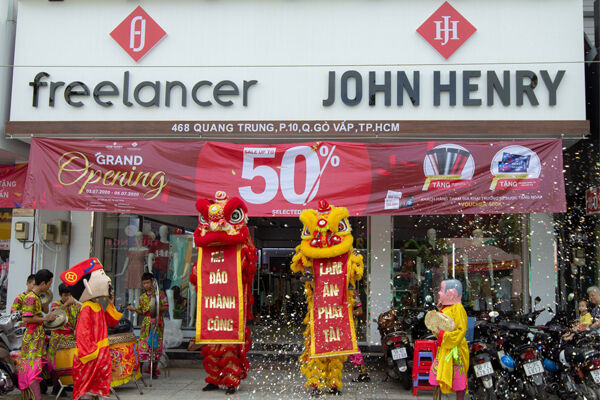 Centralized inventory and order management
Mr. Le Hoang Viet comments, "The upgrade to Retail Pro Prism has proved to be a smart move as TMG is now able to manage inventory centrally and smoothly integrate to our diverse selling channels, such as our website, Facebook page, and e-commerce platforms like SHOPEE, VNSHOP, SENDO, etc. Orders from all of these channels are centralized in Retail Pro Prism and coordinated to the nearest store for the quickest possible fulfillment."
Powerful promotions management
"Retail Pro Prism's powerful promotions builder is also a major plus of the new Retail Pro technology. Building a variety of promotions, offers with coupons, gift cards, etc. is quick and easy, with validation rules controlling the application of promotions at the POS, reducing human error," explains Mr. Le Hoang Viet.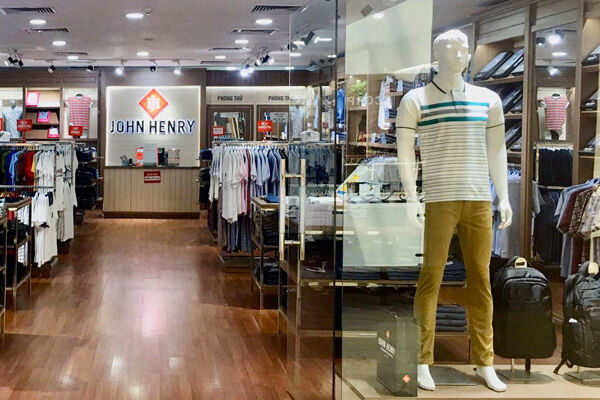 Better customer experiences & loyalty
"With customer data from all channels centralized in Retail Pro Prism, TMG has improved its customer service," said Mr. Le Hoang Viet. "With help from LBC, we implemented Retail Pro Prism's native loyalty program, setting up tailored rewards levels such as MEMBER, SILVER, GOLD and PLATINUM, to give shoppers more benefits in return for their loyalty and boost the brand experience."
Customers can quickly register or check their current points, rewards level, and even available offers on their phone by scanning a QR code or using their mobile app.
In addition, TMG also integrated Retail Pro Prism with many other customer care systems they use, such as Zalo Official, Brand SMS, Minigame, and a buying experience survey system.
Mr. Le Hoang Viet comments, "Retail Pro Prism is easy to use and easy to customize. Many types of promotions can be set up. Information such as sales, goods receipts and issues can be monitored in real time, so we always have the information we need. We can serve our customers better thanks to the loyalty module in Retail Pro Prism. Moreover, we can also integrate Retail Pro to other systems through Retail Pro Prism's accessible API."
"Thanks to an integrated and robust technology strategy built on the Retail Pro Prism POS and retail management platform, TMG has seen a significant revenue increase across retail channels in less than one year of using the new software," said Mr. Le Hoang Viet.