How Temperley London is going omnichannel with the Retail Pro Prism platform
Tell us about Temperley London.
Alice Temperley MBE founded her eponymous label Temperley London in 2000, a year after graduating from the Royal College of Art. Alice continues to head up the creative direction of this British independent brand. Temperley Bridal, which launched in 2006, is defined by ethereal, timeless silhouettes and is inspired by the romance and decadence of a bygone era. The brand currently operates five standalone stores, including its Flagship store in Somerset, as well as stores in London, Dubai and Marbella.
Please share a day in the life of your role and responsibilities at the company:
I am the Chief Executive Officer.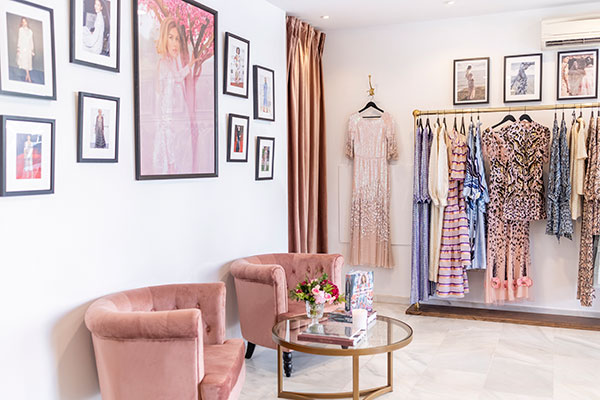 For what specific business challenges did you choose Retail Pro?
We chose Retail Pro to have centralized management of our business, to unify sales channels, and for efficient and easy inventory management.
What business challenges are you solving with the software today?
Retail Pro Prism will allow us to take on the necessary challenge of unifying sales challenges and streamlining our inventory management along with it.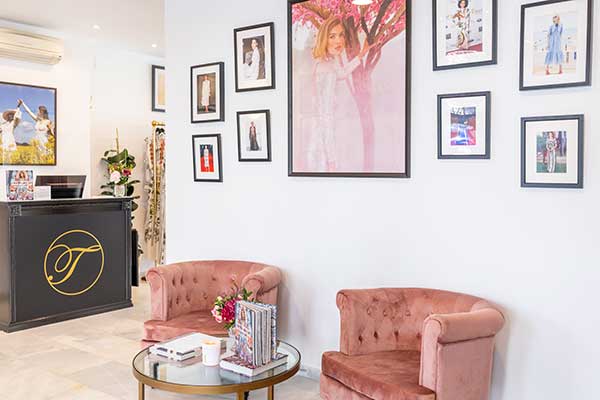 Retailers are striving to unify commerce. What does that mean for your company? What are you doing to unify commerce?
International business being centralized would offer the business great visibility on all business: sales, staff, inventory, etc. Also a potential expansion to certain wholesale partners is in discussion.
What does the future look like for your company? What are some of your plans for growth, expansion, customer initiatives, etc.?
We would like to implement Retail Pro Prism in all our direct retail stores in the near future and potentially extend to wholesale partners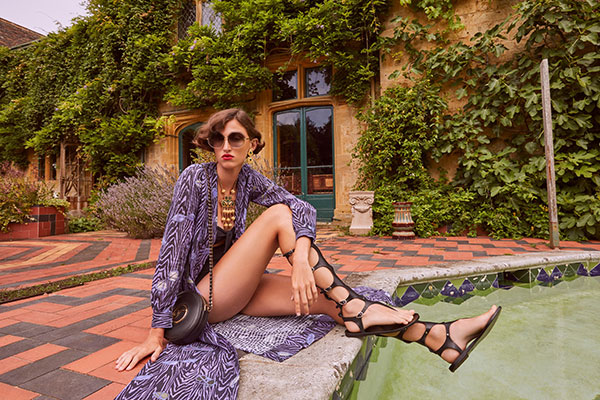 Has your Retail Pro been specially configured or customized for your business needs? What challenges or needs were these customizations designed to address? Please describe.
We made use of the Interfacing for Importing Item Catalog, Pos and Prices, Invoicing & Fiscal Package for Spain, and Adyen's EFT Integration Interface.