Everyone Makes Mistakes: How Does Your Return Policy Rate?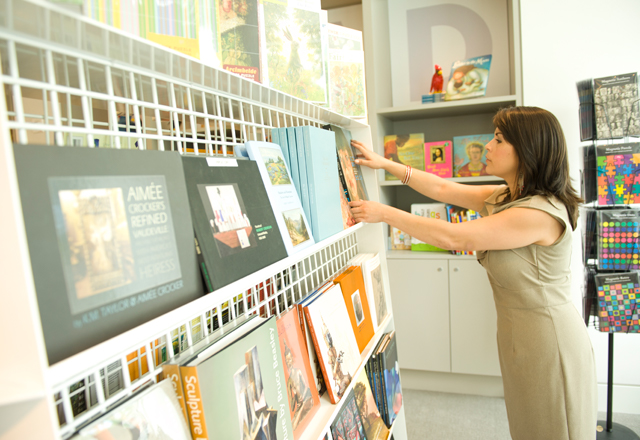 Retailers hate returns.
That's not a surprise: Returned merchandise costs the retailers money because the sale was lost, and time, because of restocking.
What is surprising is the high return rate that ecommerce retailers experience.
According to a study from Trueship, roughly 33% of all products purchased online will be returned.
Reducing that number, therefore, will result in a better bottom line.
The study found that one of the most common reasons for returns was easily corrected.
Nearly one-quarter — 23% — of shipments were returned because they were inaccurate.
On a similar note, 22% of items were returned because they were inaccurately described or pictured on the Web site.
Shoppers expect to see what they are getting; if they are misled, they will return.
And with many online stores offering free returns, consumers are not hesitant to ship back the disappointing item.
The paradox is that a vast majority of consumers, 80%, are loyal to those retailers offering "hassle-free" returns.
Free shipping for returns, including return labels and providing other services that ease the pain of returning an item often helps overcome objections to purchasing merchandise in the first place.
Knowing merchandise can be returned at no charge makes it easier for customers to obtain an item they may be dubious about buying online.
While making returns quick and easy may ultimately promote the practice of sending products back, creating a laborious process would likely turn away many shoppers, driving them to the competition.
How likely is that?
The study found that a whopping 92% of customers would continue to shop at an online store if it had an easy-to-follow return policy.
And, 82% said that they would not shop in the future at an establishment that made returns difficult.
Everyone makes mistakes; however, it's imperative that a retailer not make one when designing its returns policy.
The ultimate objective is taking care of the customer, so removing hurdles to achieving that is key.
Zappos offers an example in delighting the customer while differentiating its brand.
Zappos, which scores high in customer satisfaction, doesn't require receipts because all its orders are tracked automatically.
That tracking happens at every e-tailer, except many still require receipts.
Zappos also offers free "advanced exchange": If a customer wants a different size or color, the company ships it for free, as long as the first item is shipped back within the next two weeks.
The customer benefits because he or she doesn't have to worry about carrying two items on a credit or debit account.
Most shoppers are disappointed their merchandise doesn't live up to their expectations, and didn't want to go through the return process in the first place.
Streamlining that process by reducing the pain points provides customers motivation to become, or remain, loyal shoppers.