5 ways to drive better results with promotions using Retail Pro
Most retailers may actually be wasting money on poorly targeted promotions, according to research by Nielsen.
The study found that while only 33% of consumer product goods (CPG) manufacturers consider their investments in promotions to be wasteful, 67% of trade promotions (amounting to more than $400B) either broke even or were wasted.
In large part, those companies were ignoring analytics that would have helped them understand the impact and effectiveness of promotions, from timing to audience targeting.
Here are 5 ways retailers can use POS data to drive better results with their promotions strategy.
1: Shape promo pricing strategies with insights from past outcomes
In addition, POS data can help with pricing strategy by identifying the correct discount depth.
Sales reports can identify exactly which products or suppliers are driving revenue so stock orders can be placed accordingly.
Return on Investment can be tracked and plans for future promotions will be more successful with insights gained from on past outcomes.
Retail Pro promotions come with 8 base types of promotions which can be used on their own or in any combination of promotions:
BOGO
Coupon
Item
Pack
Quantity
Rolling
Tiered
Transaction
Retailers can create and test as many diverse and complex promotions as their marketing team can come up with.
2: Pair fast sellers with complimentary items
Using POS data can help retailers understand customer tastes and recommend complementary products, which can increase incremental sales.
POS solutions have reporting features that can identify important metrics such as profit margins, basket sizes, customer counts, sales trends, and more.
By promoting products complimentary to the most popular goods, inventory will turn more quickly, making room for more on-trend merchandise and keeping customer traffic lively across channels.
3: Keep tabs on stock count for just-in-time replenishment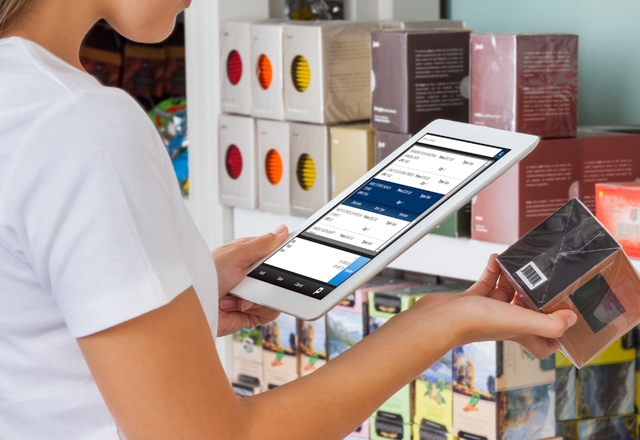 Sometimes, promotions are so successful that inventory runs out.
Those missed sales opportunities can hurt.
By using real-time retail promotions analytics, retailers can identify exactly when inventory is low and can restock in time to not miss a sale: There's no such thing as a too successful promotion.
Conversely, POS data can also unearth slow-moving inventory, which can be cleared out with a specific marketing campaign.
Analytics can help retailers focus on products that boost revenue and drop those that are dead weight.
4: Plan for sufficient staffing during promotional periods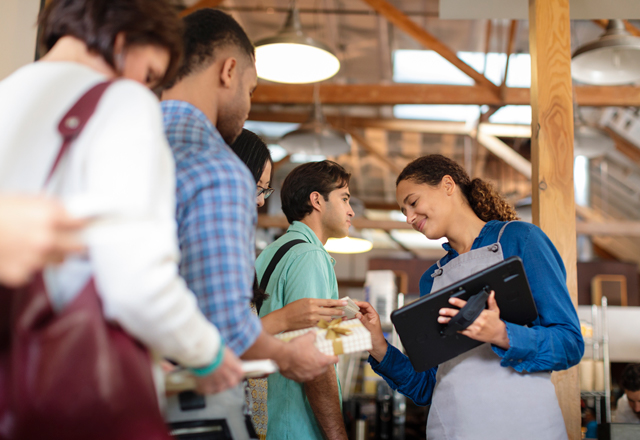 The same store data that pinpoints hot products can also be analyzed to enhance staffing during promotional periods.
Promotions that aren't well-supported on the sales floor risk alienating customers, who can become frustrated if they feel neglected or overwhelmed by throngs of shoppers.
POS data can provide guidance regarding staffing and store hours, which is especially important for planning for promotions as well as for seasonal fluctuations in sales.
5: Personalize promotions based on individual customer behavior
When retailers know more about customers' spending habits, they can go one step further to build a relationship with them.
Finely tuned promotions help customers feel recognized and valued by retailers, rather than like anonymous, unappreciated wallets.
AppCard for Retail Pro uses Artificial Intelligence to analyze retailers' customer data and send promotions based on their individual shopping behavior – or lack thereof.
A break in shopping rhythm could indicate the customer has gone to other retailers to fill those shopping needs.
The AI watches as well for shoppers who break their normal shopping rhythm and sends a promotion to get them back to your stores.
Data can make a substantial impact on sales promotions.
Building relevant promotions targeted at select customers requires data collection and analysis and will improve the return on trade promotion spend.
---