3 ways to drive incremental revenue with 2020's digital retail traffic
Improving digital conversion rate is always a concern of retailers.
For those with both online and brick-and-mortar presence, conversion is even more important during COVID-19, as storefronts are hit with less foot traffic and reduced store hours.
One way to increase interest in your business is to give something away.
It could be a one-month trial of a personal shopping service, or a free online fashion tutorial; it simply needs to be of interest to your customers as well as something that has "staying power" i.e., can remain on your site for a few months.
This is not how many retailers traditionally engage customers.
Door prizes are exciting, but that type of giveaway is generally a one-shot deal.
Furthermore, at a time when people are social distancing, the thought of physically going to a store and competing for a door prize is unappealing.
Giveaways can be too much of a gimmick; they increase foot traffic the day of the promotion, but they don't promote recurring sales.
Here are 3 ways to drive revenue with 2020's big shift to digital retail.
1: Online tutorials
Fashion tips, makeup how-tos, home style ideas are all great ways to engage customers right from your ecommerce site.
During the demonstrations, offer a discount so shoppers can immediately select the product, go to their carts, enter the promo code and place their orders.
Offer the ability to pickup their purchased items in stores via curbside pickup, to give the option of immediate fulfillment for those shoppers who want it.
On the technology side, retailers can integrate promotions data from Retail Pro Prism POS software using Retail Pro's open API for online redemption. This lets you use the flexible promotions capabilities in Retail Pro Prism to define promotion codes and pass the data to the ecommerce shopping cart.
2: Personal shopping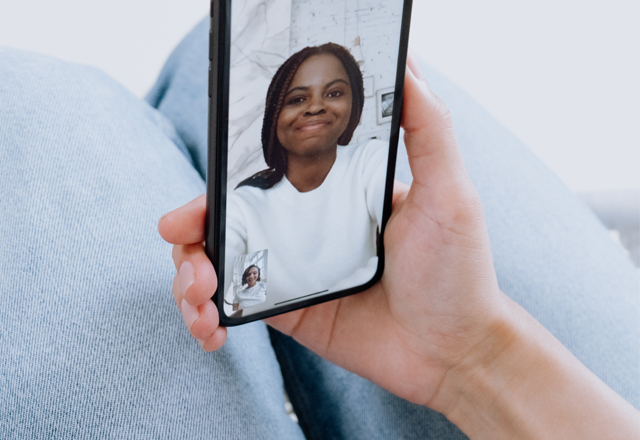 Offer consultations with your professional, talented associates who can guide customer purchases.
These meetings can be free of charge or an "insider" exclusive, and shoppers can access the service through one-to-one conversations over conferencing software or via video calls to set up their profiles.
In addition, providing online questionnaires so customers can keep multiple profiles on file is an ideal way to help them organize and to streamline gift giving.
As your personal shopper meets with new clients, they can take note of shoppers' preferences in the customer management area of Retail Pro Prism, for use in clienteling, to make more tailored recommendations during future visits using their purchase history.
Custom fields in Retail Pro can also be created and defined to standardize the data that comes in, for cleaner use in personalized marketing.
3: Offer subscriptions
These have become increasingly popular in the last couple of years.
Customers can enjoy regular deliveries of goods as varied as IPAs and organic snacks to razor blades and workout clothing.
A curated selection of product is sent based on certain customer preferences detailed at sign up.
Retailers can use deep reporting capabilities in Retail Pro to report on most popular items and determine complementary products to include in a subscription package. Transaction data from point of sale software is immensely useful here.
Payment is made in advance, and the subscription renews automatically at the end of the payment period unless cancelled.
Recurring revenue is a reliable way of generating regular income so it can be more confident of its future.
Some segments fit more naturally on the subscription model, such as health and beauty care.
However, by thinking a bit outside of the box, almost any retailer can benefit from offering creative options that are easily accessible by customers and generate profits even in seasons with less foot traffic.
---