Meet stock availability expectations across channels with Retail Pro Prism
In the shopper's mind, your website reflects your store, so they look online for stock availability.

Some may complete the purchase online, but others may want to see the products in store first or pick it up as one to-do item on a longer list.

Save your customers from the poor experience of showing up at your store with the website's promise of having the product they need – only to find that you're out of stock.
Request your consultation now >
---
Unify inventory information across channels with Retail Pro Prism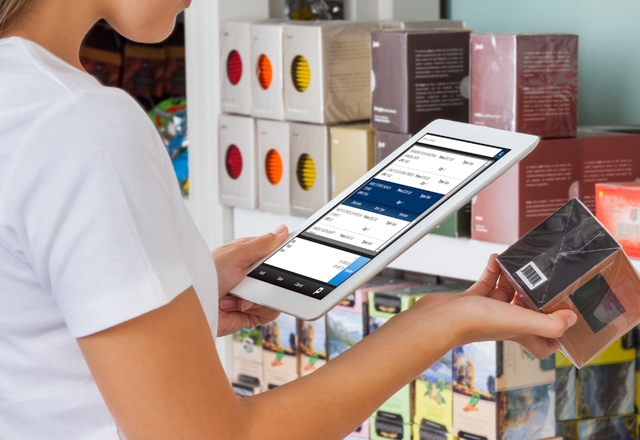 See inventory in the warehouse, in transit, in the back room, or on the sales floor
Update in-store inventory counts online by integrating ecommerce with Retail Pro
Keep accurate inventory counts with integrated, affordable RIOT RFID for Retail Pro
Leverage in-stock items from your other locations to save every in-store sale
Request your consultation now >